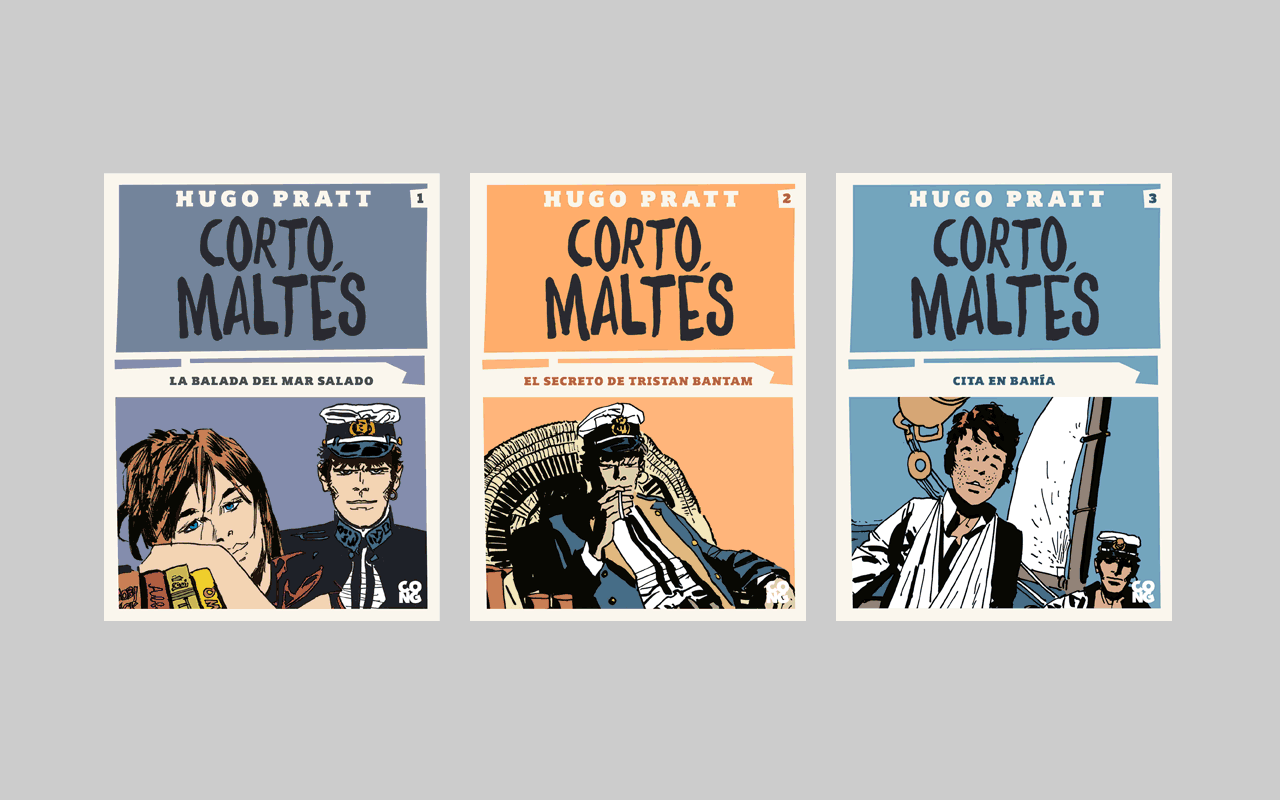 Corto Maltese is a modern anti-hero created
by Italian comic book creator
Hugo Pratt
in 1967.
The Corto Maltese series has been translated into numerous languages.
The Corto Maltese ebook is now available in Spanish on iTunes.
The whole series of 29 stories will have been released by the end of 2016
to allow the large Southern American audience and all other fans to read again
or discover the adventures of the most well-known character by Hugo Pratt
who was introduced in 1967 in the Italian magazine Sgt Kirk.
My Role: cover book design, ebook design.